Temperature Control System for a Food Packaging Plant
Case study in the temperature control systems business area
Customer's Issue
Enhance the accuracy of coating temperature control to improve product yields
Business category : manufacturing
Solution and Outcome
Contributing to the stabilization of production by introducing the temperature control system capable of ensuring the best coating temperatures
The customer needed a temperature control system that ensured the coating materials were precisely at the optimal temperature every time
A few years ago, one of our major customers approached us, looking for a solution to improve the coating temperature control in their production lines, for more accurate temperature control would enable them to improve their product yields. This project involved equipment design with reference to the space available to installing the system. In order to minimize the system footprint, we thoroughly considered each component and piping arrangements.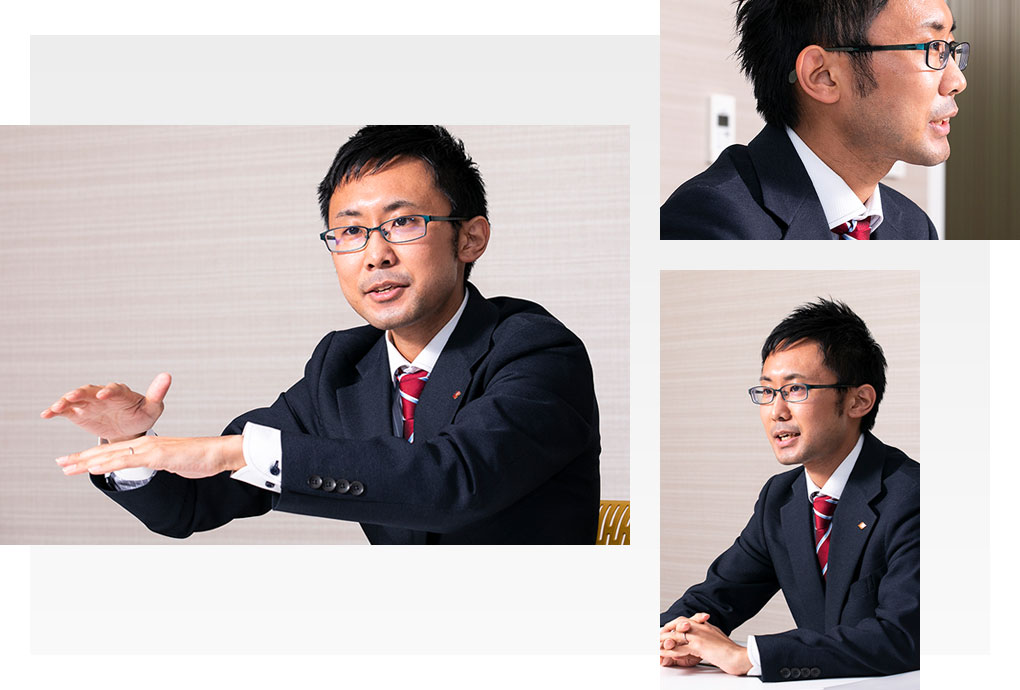 Touchscreen UI for making complex temperature settings easy; integrated remote operation features
Working with production managers for oner a year to conduct tests and determine critical details, we developed a new temperature control system. We integrated touchscreen panels for configuring all the necessary parameter settings, and additional remote control panels were installed in the separate room where the operators normally worked, enabling them to modify the parameters from there whenever necessary. As this system was for daily use, ease of operation was one of the top priorities.
Success in significantly improving the yields was followed by a horizontal rollout
The customer was very impressed by the new temperature control system, as they told us that it facilitated a significant improvement of their product yields. They immediately decided to roll out the system to other parts of their operations. Currently, we are working on their new project for temperature control in the production line involving coating procedures.
Contact Us
For detailed information about our products and services, please contact us using our inquiry form.